Brisbane Property Expo & Seminar
Invest in Australia's
New World City
Brisbane's New Global Neighbourhood
Stage 1 – First Overseas Launch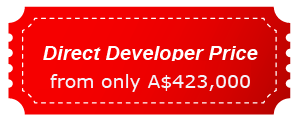 Brisbane
Property Expo & Seminar
Invest in Australia's


New World City
Brisbane's New Global Neighbourhood
Stage 1 – First Overseas Launch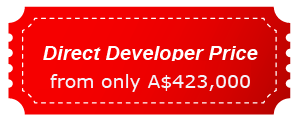 Location Hightlights
• Walkscore of 99%
• Easy access to Brisbane Universities, CBD, Southbank, Shops, Parks and more
Project Features
• A 2.6ha, A$1b Master-planned estate
• Award-winning and reputable Development Team
• Stage 1 Release
• 6-Star Green Star Community Rating
• Exclusive Resident's Communal Facilities
• Fully-fitted luxurious Apartments from only A$423,000
Take Advantage of:
• Low AUD
• Free Mortgage Consultation
• Safe and Secured Investment Process
• Complimentary Special Investor Package up to the value of A$33,600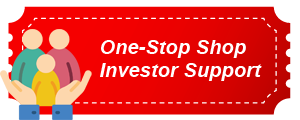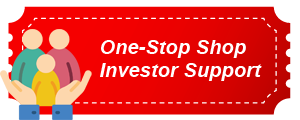 Hear from hands-on investor, attend to discover more

Investing in Overseas Property


Different Australian States and Locations
Freehold Vs Leasehold Title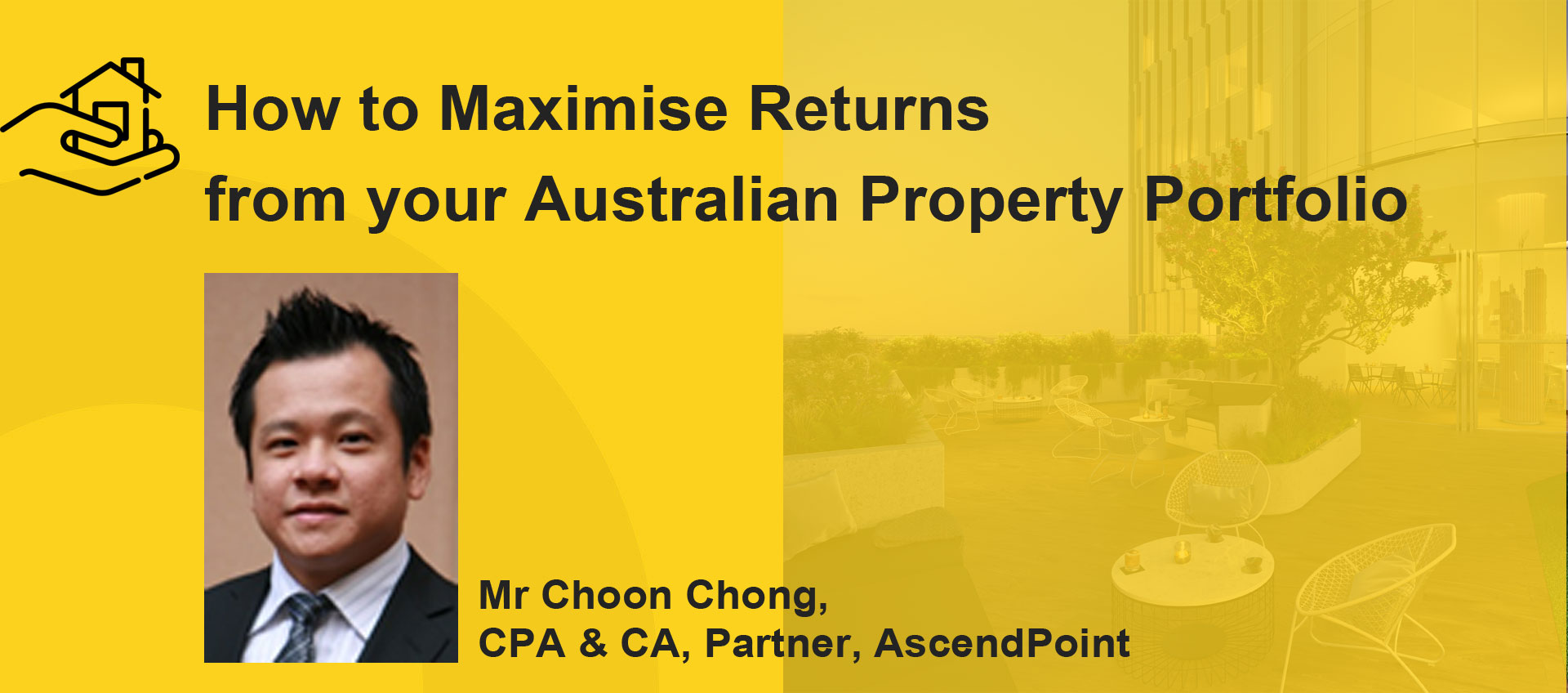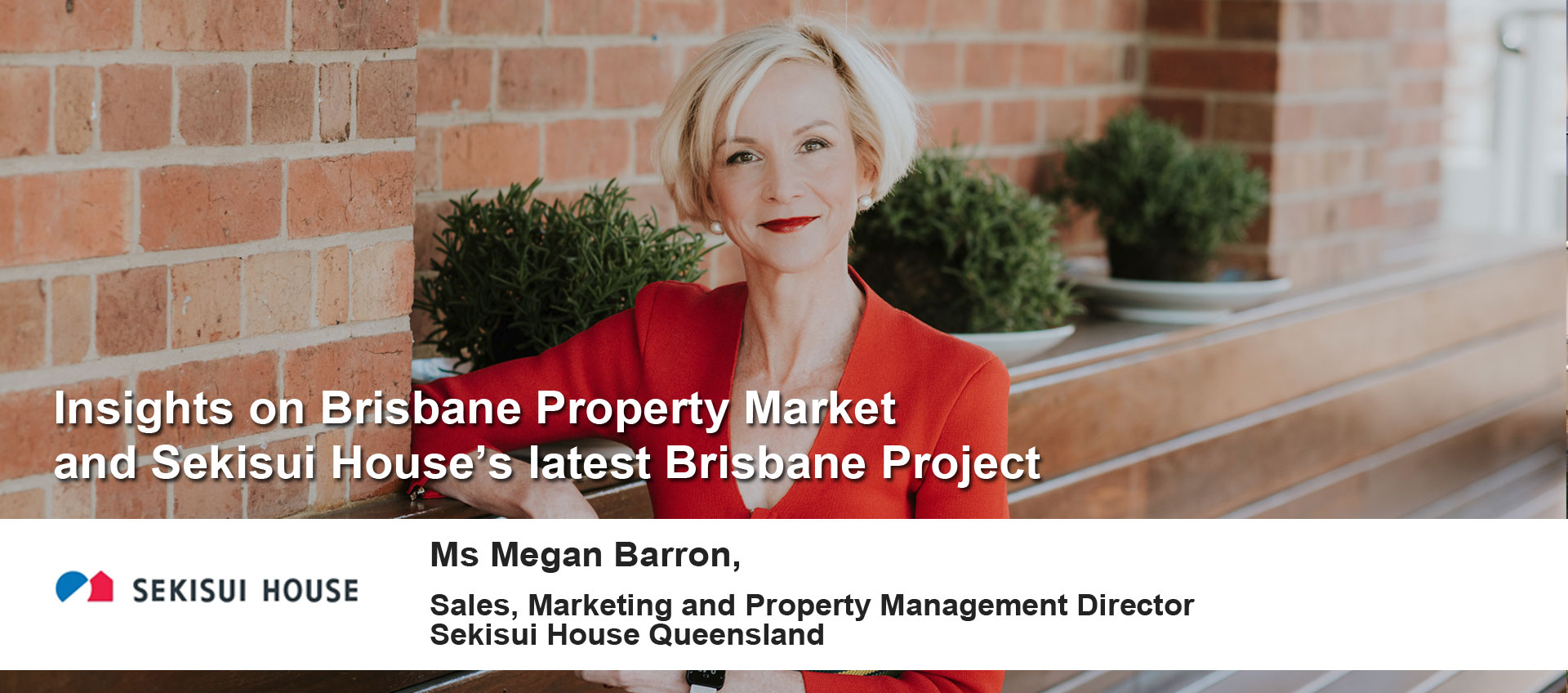 FREE Australian Property Information Session



Date: Saturday & Sunday, 6 & 7 Oct 2018
Venue: Pan Pacific Singapore
Level 22, Philippine Room, 7 Raffles Boulevard, S039595
Exhibition Time: 10.30am to 7pm
Speaker Time: 11.30am and 2.30pm
(Limited Seats. Please RSVP)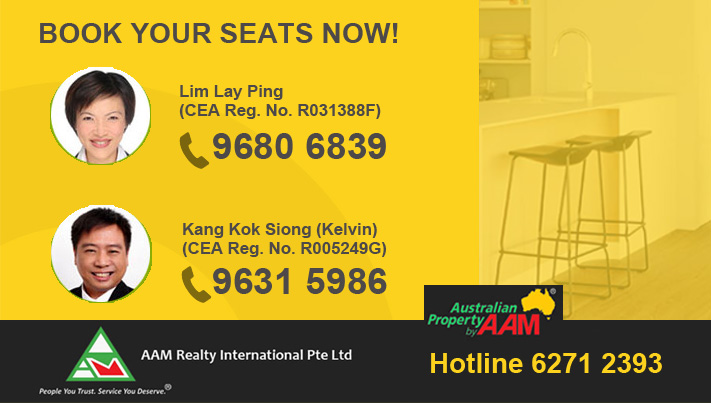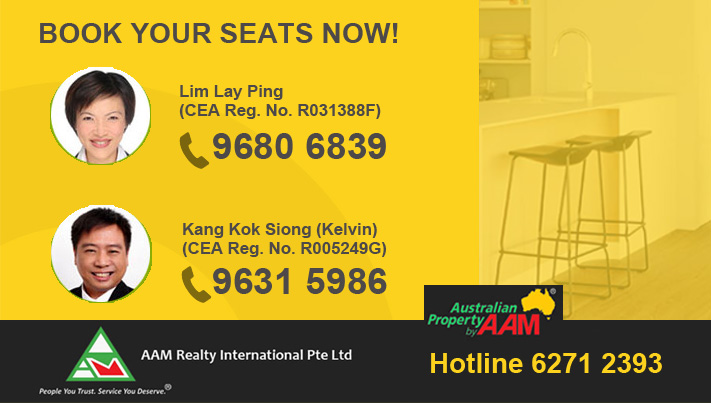 Notes:
Planning Permit No. A004216372. 99% walkscore from www.walkscore.com on display at 97 Boundary St, West End, Queensland. Special Investor Package as stated in Incentive Deed and the value is worked out based on a A$700,000 apartment. This is an overseas investment. As overseas investments carry additional financial, regulatory and legal risks, investors are advised to do the necessary checks and research on the investment beforehand. The information provided here is meant to be a general introduction only and does not form an offer, guarantee or contract. Past performance is not necessarily indicative of future performance, even if the same strategies are adopted. Project information will be presented at seminar. Interested parties should rely on their own enquiries and the Contract of Sale.
The Results were Amazing!
Lay Ping and Kelvin from AAM Realty are very trustworthy and service oriented also after the sales transaction. I can only recommend them as they stand out among the many sales agents marketing Australian properties in Singapore.
Feel so grateful to connect with amazing agents like Kelvin & Lay Ping in assisting me to choose the right asset in Australia. They are so responsive & knowledgeable. I am definitely looking forward to a long term relationship with them.
… has been instrumental in helping us to find our dream home. He acted with great professionalism, courtesy and has service with a smile.
Mr C Chow and Ms Cheng H Y