About AAM Realty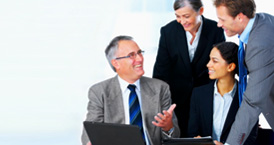 We started with a personal passion in property investment many years ago. Along the way, we discovered the need for professional advice and the lack of it in the industry. Today, we are an established  Singaporeans-owned property agent fully registered with the Council for Estate Agencies (CEA) aiming to help our clients with all their property needs and create wealth through the process…
Current Projects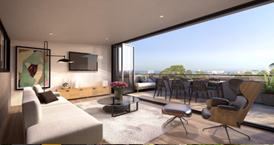 We conduct extensive due diligence on the projects that we present to our buyers and we reject far more projects than we market. We survey the ground to bring you, in our opinion, projects in the best locations to invest in, at the right prices and by reputable developers. These are projects that we would consider investing in ourselves.
Australia Property Seminar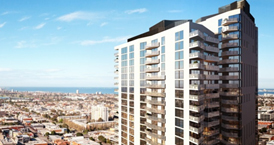 Be educated on why Australia has been a preferred investment destination for astute Singaporeans! Attend our complimentary Create Wealth on Australian Property Investment Investor Seminar….